What's the Difference: Hook and Chain vs Wheel Lift vs Flatbed Carrier Tow Trucks
If you have lived at least a few decades in Malaysia, you'd remember a time when tow trucks on the road were regarded suspiciously because of tow truck scams that once plagued oblivious drivers. You could run over nails or glass shards that were strewn across the road and a dodgy-looking tow truck then miraculously appears, mere seconds later, to rescue you but at an exorbitant price; your car gets towed to the tow truck driver's workshop of choice, where the fleecing continues.
Although the occurrence of this kind of scams is rarer now, one (or this writer, at least) cannot sight a tow truck without feeling a sense of distrust. Nowadays, we see more varied types of towing vehicles on our roads. What are the differences and when do you use which one?
HOOK AND CHAIN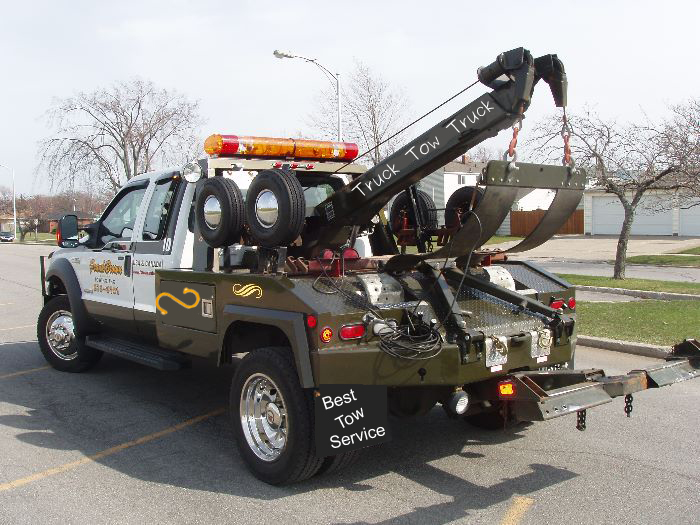 Also known as a wrecker, this was the most common type of truck used by most towing services once upon a time. It uses a crane with a hook and chains to lift up one end of the car and quite literally drags it to the destination. It doesn't sound kind to the car and it isn't – it damages the bumper, puts strain on parts of the car, leave scratches and an AWD or 4WD drivetrain would likely be damaged.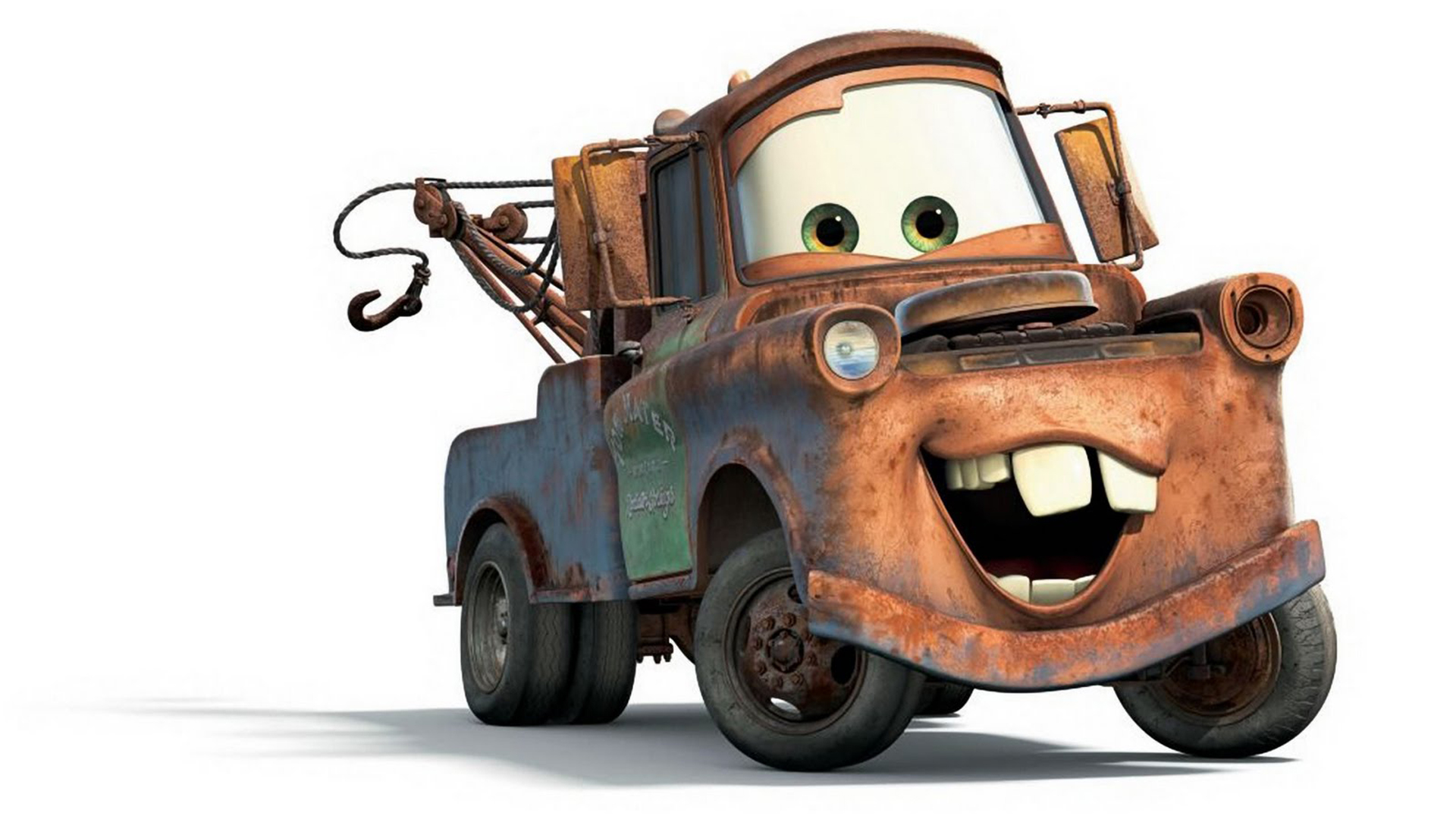 The hook and chain tow truck still has its uses, though, ie. for dragging a car out of a ditch or to tow a car that has lost its front or rear wheels or a totalled car that cannot be damaged further than it already is.
WHEEL LIFT
You're more likely to see a wheel lift tow truck nowadays, the kind used by many municipal council officers to tow away double-parked cars. It is not too dissimilar to the hook and chain type truck, as it lifts the car up on one end, but it does so with a metal yoke attached to the vehicle's wheels, thus making it more stable and less likely to cause damage.
Still, not great for an AWD or 4WD because one set of wheels is still on the ground while it is being towed.
   + BABY TYRE AKA WHEEL DOLLY
If the car is stranded in a tight spot or has to make tight turns to exit a building, such as in a basement parking, the tow truck service provider could additionally use a wheel dolly, locally referred to as "baby tyre", that lifts the other set of wheels off the ground. This could also be a solution for towing an AWD/4WD car.
FLATBED CARRIER
This versatile tow truck can be used to move cars or motorcycles (or boats!). A hydraulic system lowers the bed into a position onto which the vehicle can drive; if the vehicle is broken down, a winch can be used to pull the vehicle onto the bed. Loading and unloading is quick and the vehicle is safely secured above the ground as it is whisked away to its destination.
We see more flatbed carriers nowadays as our roads are increasingly populated by precious premium cars and the trending vehicle of the day, SUVs, many of which are AWDs. The downside, though, is these flatbed carriers are expensive to procure and therefore more expensive to hire.
Regardless of which tow truck you will need to rescue your car, it can cost quite a bit before you even get to fixing your car. Here's a tip: your car insurance usually covers the cost of towing up to a certain limit, usually by distance or cost, so make sure to compare what each policy has to offer before purchasing.