This Airplane-Shaped Bag by Louis Vuitton Costs the Same As a Car
Automologist LING covers this crossover story from the fashion world. 
The fashion and internet worlds are aflutter following the release of Louis Vuitton's latest design, which features their trademark toile monogram wrapped around an airplane-shaped bag. The 'Keepall' bag is part of the luxury brand's Fall/Winter 2021 menswear collection (yes, menswear) by Artistic Director, Virgil Abloh, who wanted to explore male archetypes, so this is one of explorer or jet setter or perhaps lover of big machines.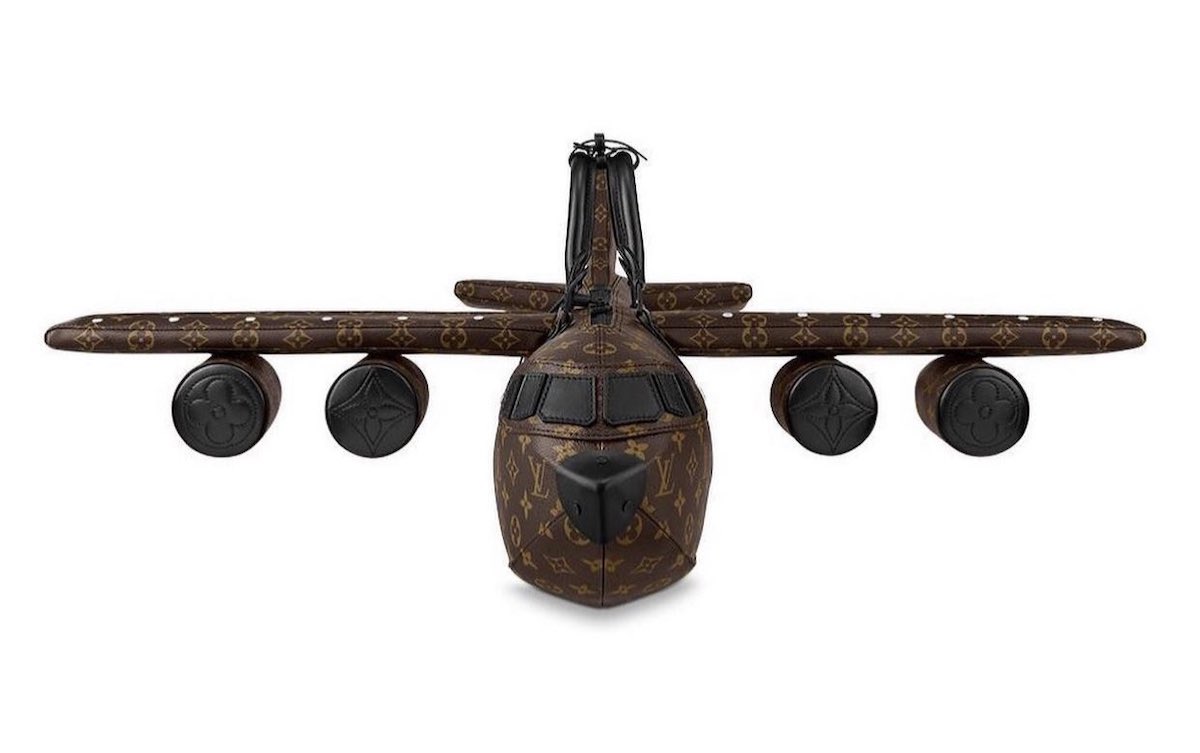 It's a plane! It's a purse! It's…BOTH!
The zip runs along the top of the fuselage and the wings of the four-engined aircraft/bag protrude quite impractically on either side, so while the entire bag might take up space, it doesn't look like it can hold very much. There are handles for you to carry it by hand or shoulder straps with which you can swing it round and round to make it look like the plane is flying (no, don't do that).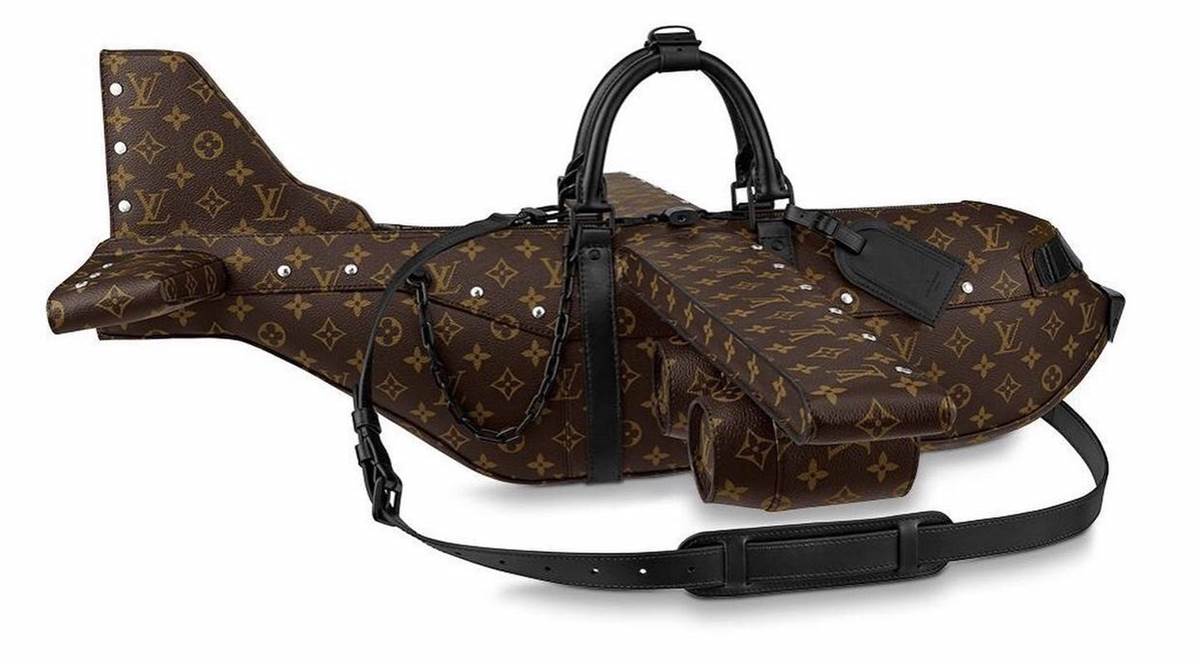 To own this eye-catching accessory, you'd have to fork over an eye-watering US$39,000, which might not buy you a real plane that flies, but can certainly buy you a real car that drives and gets you places.
Now, before we judge further, Louis Vuitton bags are never meant to be cheap, partly meant to hold your things and really their purpose is to be seen holding it, and this design certainly displays the label in a prominent way. Before you start on your "If I had US$39,000, I'd rather buy a car…" spiel, let's consider that a designer bag can actually be an investment – a limited-edition bag can fetch prices beyond the retail price in the pre-loved market, and some LV bags can increase in price by 10% every year. Meanwhile, while waiting for capital gain, you can enjoy having a fashion statement hanging from your arm.
Whether you like or dislike the airplane bag, and netizens are deeply divided, it's obviously hard to keep thinking up novel and exciting fashion designs. And perhaps this is why it's not the first time that fashion designers have sought inspiration from the automotive world.
Remember this skirt by Balenciaga which could double as a car mat?
There were these cruise ship clutch and coin purse by Kate Spade, which I actually wouldn't mind having:
And these leather keychains that look suspiciously like the little tree car fresheners:
I wouldn't be surprised if we are soon dressed up in car upholstery and hanging key fobs from our ears…