Porsche Taycan in Two Weeks – Malaysians Like It
Automologist and Porsche owner, MAC, finds out that Malaysians are grabbing up this all-electric offering. 
In this post-COVID dystopia when times are going to be tough, it may surprise you that Porsche Malaysia has, two weeks ago, launched a high-end Electric Vehicle and perhaps even more surprisingly, it is literally driving out of the showrooms.
According to our sources within Porsche in Malaysia, they have had firm orders for thirty units already and there are another 40 buyers who are expressing a firm interest. Being the cynic that I am, I believe this to mean that they are trying to get finance, but the company alleges it is more about the charging requirements, with every customer requiring a home check before they can qualify. Apparently, Porsche doesn't want any issue with charging so customers can enjoy the car to the maximum.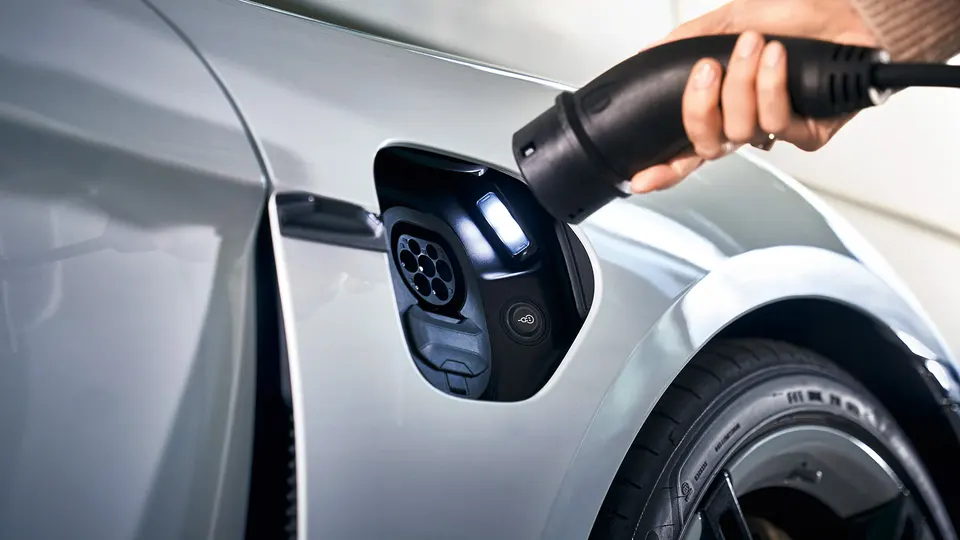 Yes, this particular offering from the guys in Stuttgart is completely electric-powered and the price you pay also includes a 22kW Porsche mobile charger and the Porsche Home Energy Manager. The company is quick to point out that all batteries are covered by an eight-year warranty and the car itself comes with a free four-year warranty period.
Porsche Malaysia is operated by Sime Darby Performance and it was they who launched the beastie on the 18th of September this year with a price tag of RM999,000 for the low priced entry-level Taycan Turbo and a tad shy of RM1.2 million for the Turbo S, although both names seem a little silly when you remember that this car has no engine.
I did actually get an invite to the launch but the last time I went to a Porsche dealership, I was tempted to sell my children into servitude so that I could afford any one of the amazing cars that they have on offer.