Porsche and Star Wars Mated And Had Babies
They may be from different universes—one real, the other imaginary—but Porsche and Star Wars have one thing in common—they create fast vehicles that gain a cult following. The luxury carmaker and Lucasfilm got together back in 2016 and hit it off, and have since made a love child (or two).
As Star Wars: The Rise of Skywalker is being screened around the world, Porsche and Lucasfilm revealed the model of a Tri-Wing S-91x Pegasus Starfighter alongside the 2020 Porsche Taycan at the LA premiere. The spacecraft combines a real car with an X-Wing, transporting Porsche into the imaginary world of Star Wars.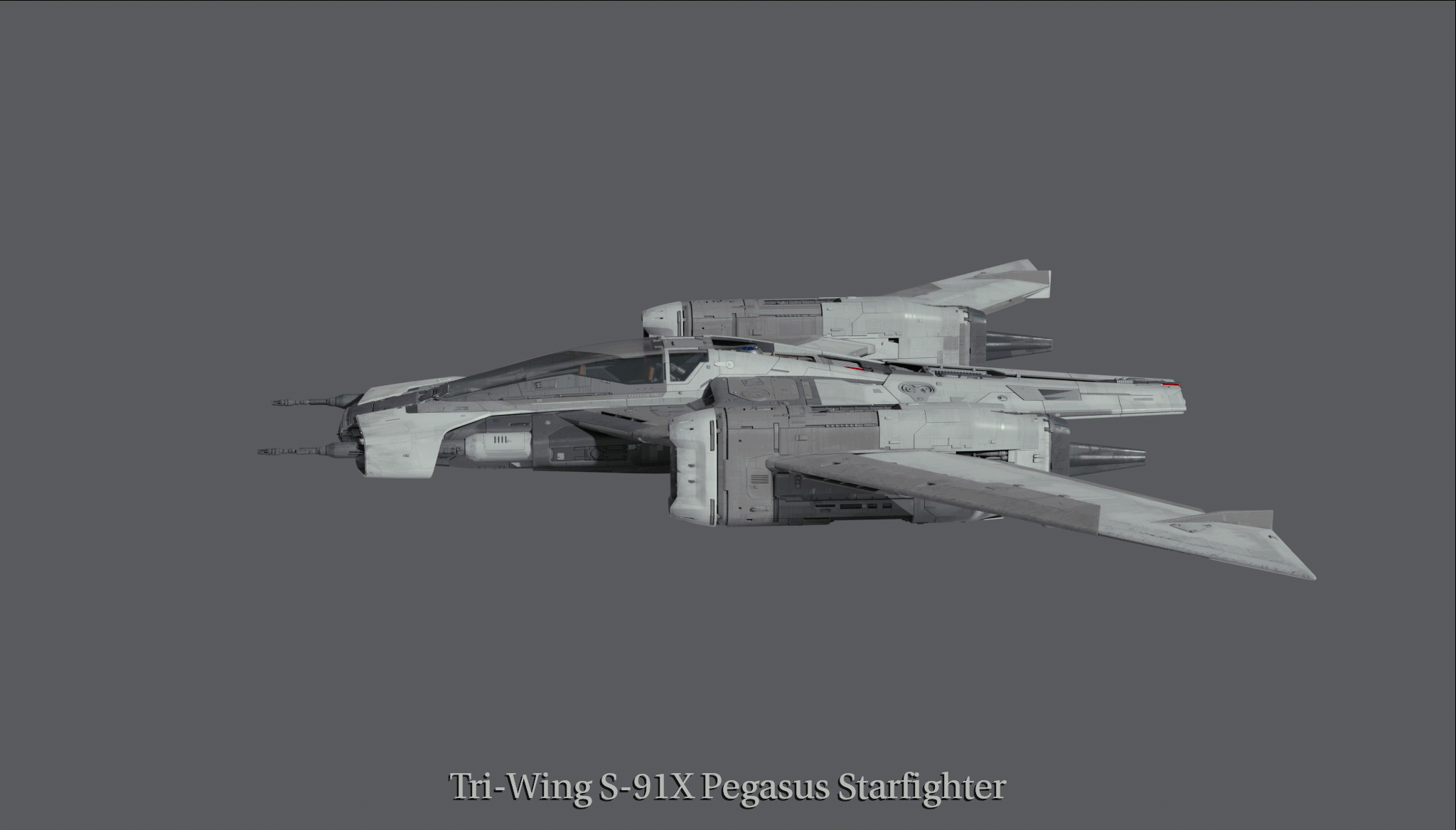 The starship takes on features that we, the car-driving audience, can recognise. The Pegasus's exterior share similar design elements as the 911 and Taycan. Even the interior adhere to Porsche's design criteria, whereby the cockpit's instruments are aligned to the pilot's axis and the ergonomic low seating position is modelled after the Porsche 918 Spyder.
Take down some TIE fighters during battle and then, when off the clock, cruise down to the nearest cantina for drinks and downtime. 
It turns out that the Pegasus has a sibling, whom Porsche has only tweeted a picture of—an electric race car with Star-Wars-inspired livery.
It knows one speed: Hyperdrive. #Porsche @StarWars: #TheRiseOfSkywalker pic.twitter.com/zCnZLXPR2d

— Porsche (@Porsche) December 17, 2019
Not much else is known about the car, but Porsche returned to the single-seater racing scene this year, after a 30-year lapse, by running its own team in the 2019/20 Formula E championship.
The starship will not be making it into any of the Star Wars films (the partnership doesn't go that far) and we doubt that we will see the livery on the actual Formula E car being raced. But like them, we do.