5 Things You Need to Enjoy Dining in Your Car
Since a second lockdown has been implemented here in Malaysia and restaurants are only allowed to open for takeaways, there's been a rise in the practice of eating in one's car – I've done the same and it's not a bad thing. I have many happy childhood memories of being at the drive-thru A&W on Lorong Sultan, where we would get our food delivered to the car, on a tray that hung over the windowsill. But eating in the car can be a messy business. So, here are five things that will make dining in your car an enjoyable experience:
A Steering Wheel/Car Seat Tray
It is difficult to hold your food in one hand and the fork/spoon in the other. It really limits the types of food you can eat in the car. Wouldn't it be nice if there is a little tray, like the ones on the back of airplane seats, that you can tuck away when not in use?
Here is one that can be easily mounted on the steering wheel or seats, and has a little pullout drawer with a cupholder for less than RM60. With this, I can even have steak in the car.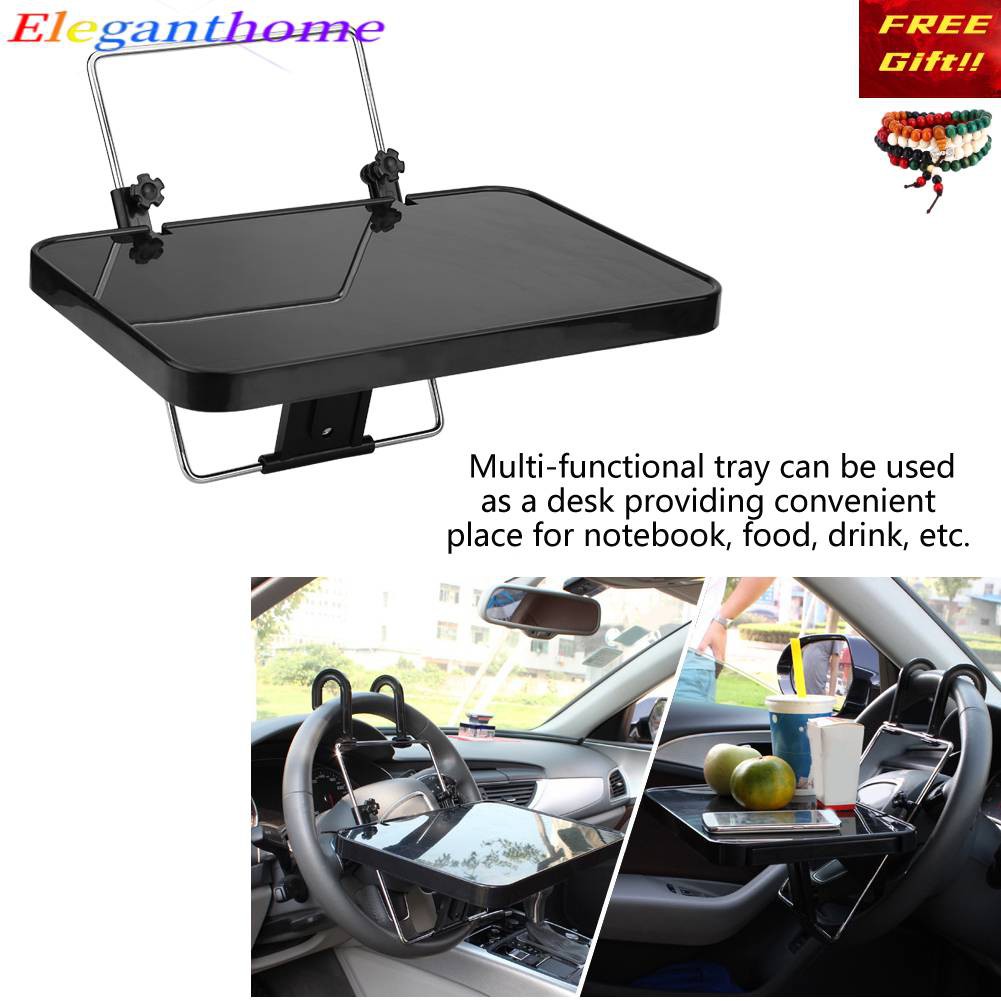 2. An Apron
Eating in a cramped space, it is very easy for gravy or crumbs to fall onto your clothes. A tissue tucked into your collar, like a baby bib, might be good enough. But why not go all the way and get yourself a full-length apron to protect your entire outfit. Even if you spill a drink, you can just shake it off and go for your meeting.
3. Reusable Cutleries
The bane of takeaways is the amount of single-use plastics used. And those plastic forks and spoons are ridiculously flimsy anyway. There are plenty of good quality, reusable cutleries in convenient containers that you can just slip into the glove compartment for in-car dining.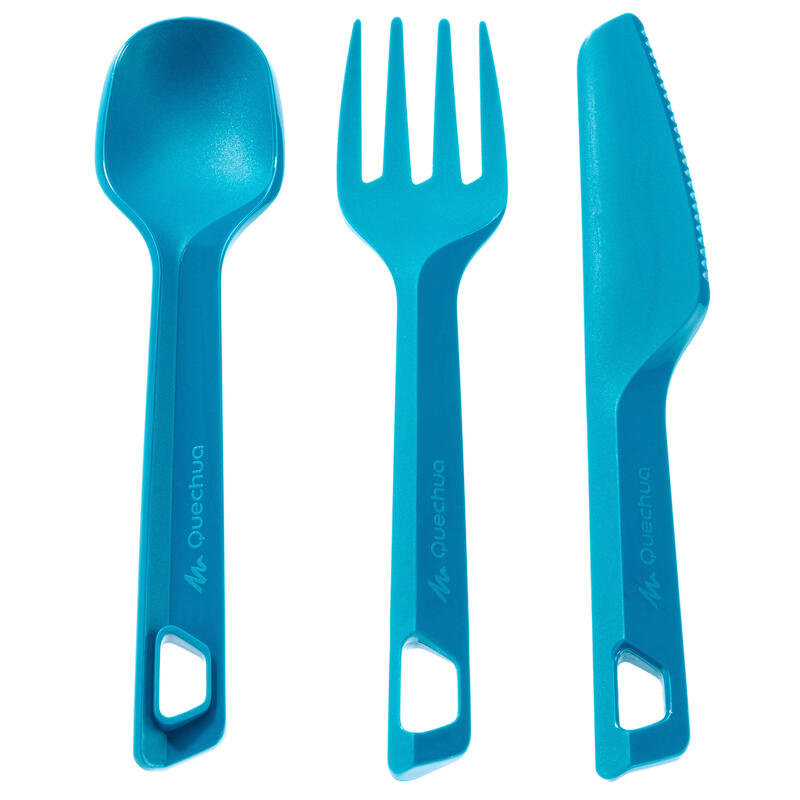 4. Wet Wipes
Dry tissues just won't do to wipe away spills or to clean oily fingers. These Guardian Antibacterial Wipes are inexpensive, cleans well and do not leave a sticky residue. And a plus point, they are antibacterial so you can also clean your hands before eating. Once you go wet, you never go, er, dry…for tissues, I mean.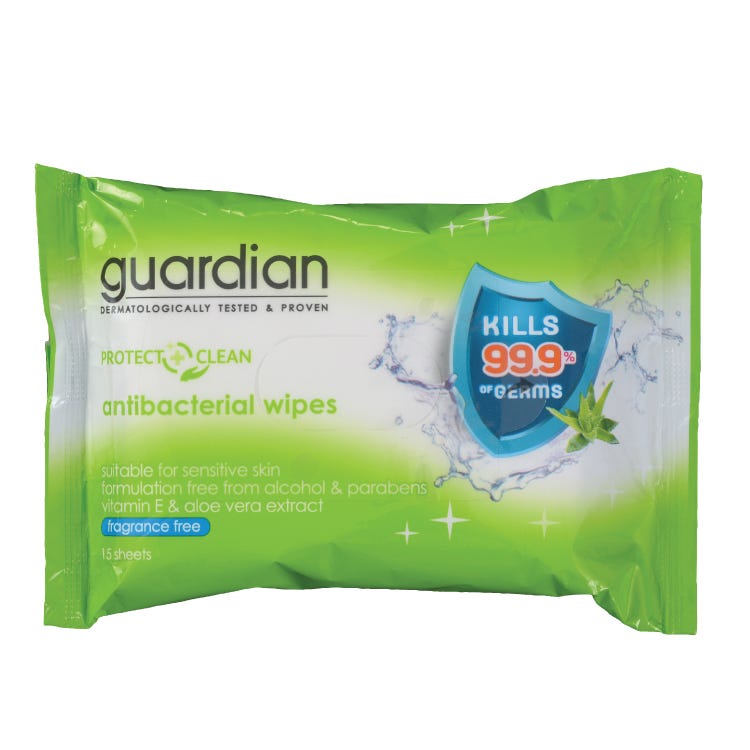 5. Rubbish Bin
Okay, where do you throw the disposables after you are done with them? You could get out of your car and hunt for a rubbish bin OR you could get this nifty waterproof "rubbish bag" that straps securely to the back of the car seat or centre console.
You don't have to worry about the leftovers dirtying your car, and it's compact enough to not take up too much space. It costs under RM30 and you can even carry it with you, for whatever reason you'd need a portable rubbish bin. Just remember to empty it when you get home, 'cause leak-proof doesn't mean cockroach-proof.
What else do you use to make your in-car dining experience a good one?