What do you think of Justin Bieber's Xmas Wagon?
Justin Bieber is someone that many would love to hate, but one cannot deny that he is talented and VERY RICH. After all, only the wealthy would do this to a Mercedes-Benz G-Class SUV that costs over US$100,000.
The Biebs had the vehicle converted into a merrier-than-Santa's-sleigh Christmas mobile, covered with cartoonish pictures of penguins, polar bears, Christmas trees, ornaments, and bows, against a backdrop of giant snowflakes and falling snow.
The pop star, who is often in the news more for his on-and-off again relationship with Selena Gomez than his music, revealed his festive ride on Instagram Stories. Following that peek, more images of the ride have been captured around and about LA.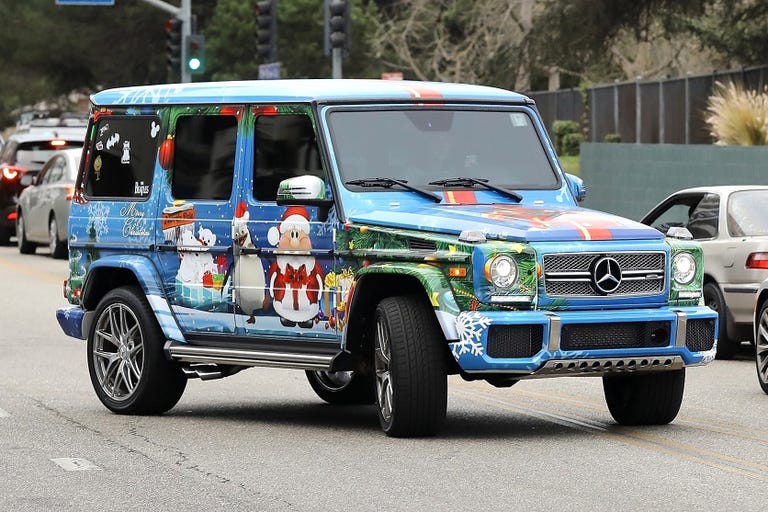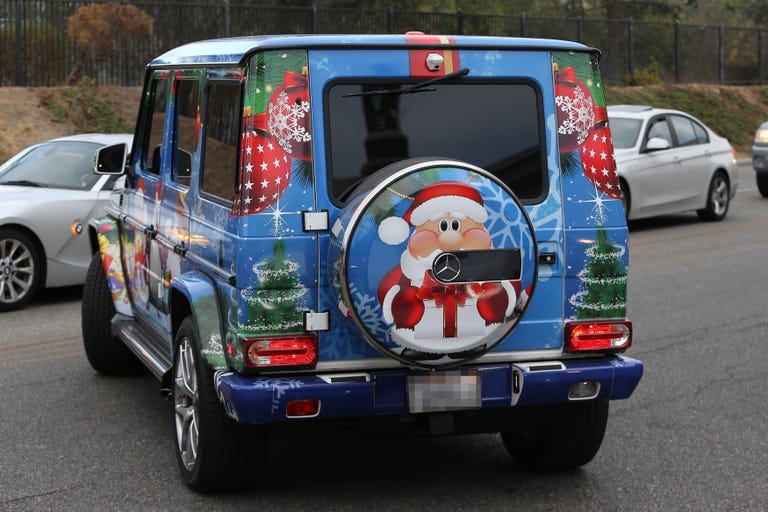 Whether you think this custom wrap is delightful or sacrilegious, West Coast Customs of Pimp My Ride fame is to be credited/blamed.